Genius Scary Movie Couples Costumes for Halloween 2017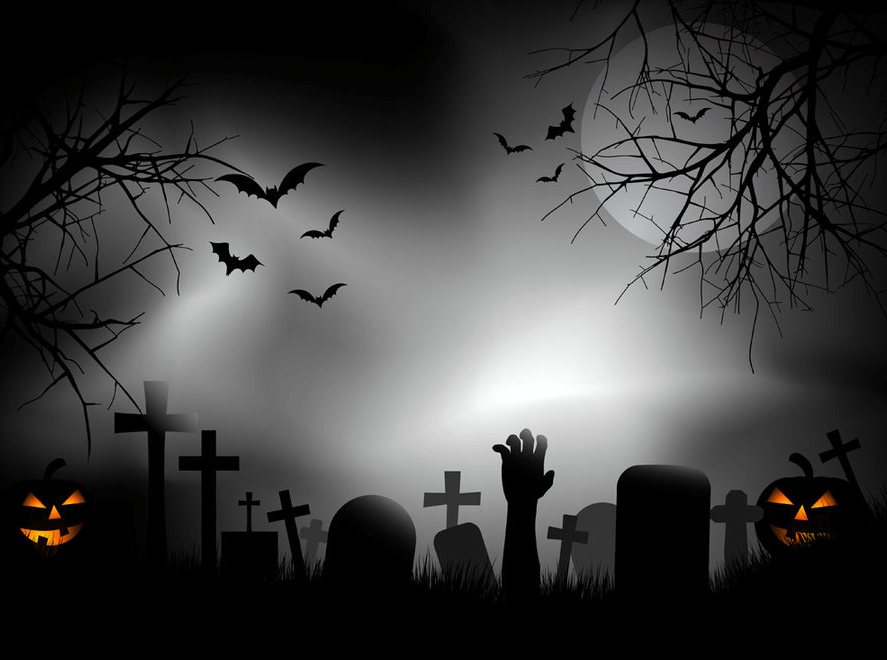 There are some great ways to dress up for Halloween inspired by horror movies. If you consider going to the party with your significant other, then you two should definitely check out these five amazing Halloween costumes for couples.
1. Beetlejuice and Lydia – Even though Beetlejuice is not a horror movie but rather comedy fantasy, the starring couple should definitely be a part of every Halloween party. Beetlejuice can wear black and white striped suit with purple shirt, blonde wig and fake yellow teeth, while Lydia can wear either red or black dress, with heavy makeup and crazy hairstyle.
2. Victor Van Dort and Corpse Bride – Another Tim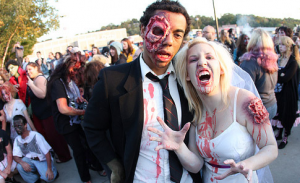 Burton´s couple is on the list, also not a horror movie couple. Worn-out suit and pale face for Victor, and equally pale face and a wedding dress for Corpse Bride are key elements, the rest of the costume depends on your make up skills.
3. Jack and Wendy Torrance – If you are eager to leave a great
impression with zero effort and on the budget, you should definitely go as the main protagonists of The Shinning. Most of the clothes you can find searching through the old closet – a flannel shirt, a jacket, plain trousers, a turtleneck jumper, and dress are pretty much all you need. Get an axe and a baseball bat, and you are good to go.
4. Chucky and Tiffany – Striped shirt and jeans overall for Chucky and white dress and leather jacket for Tiffany should be more than enough. Make some scars with makeup, grab a fake gun and have a great Halloween.
5. Frankenstein and Elizabeth – These costumes might require some effort including heavy makeup and outrageous hairstyle, but it is one of the best couples Halloween costumes of all times.